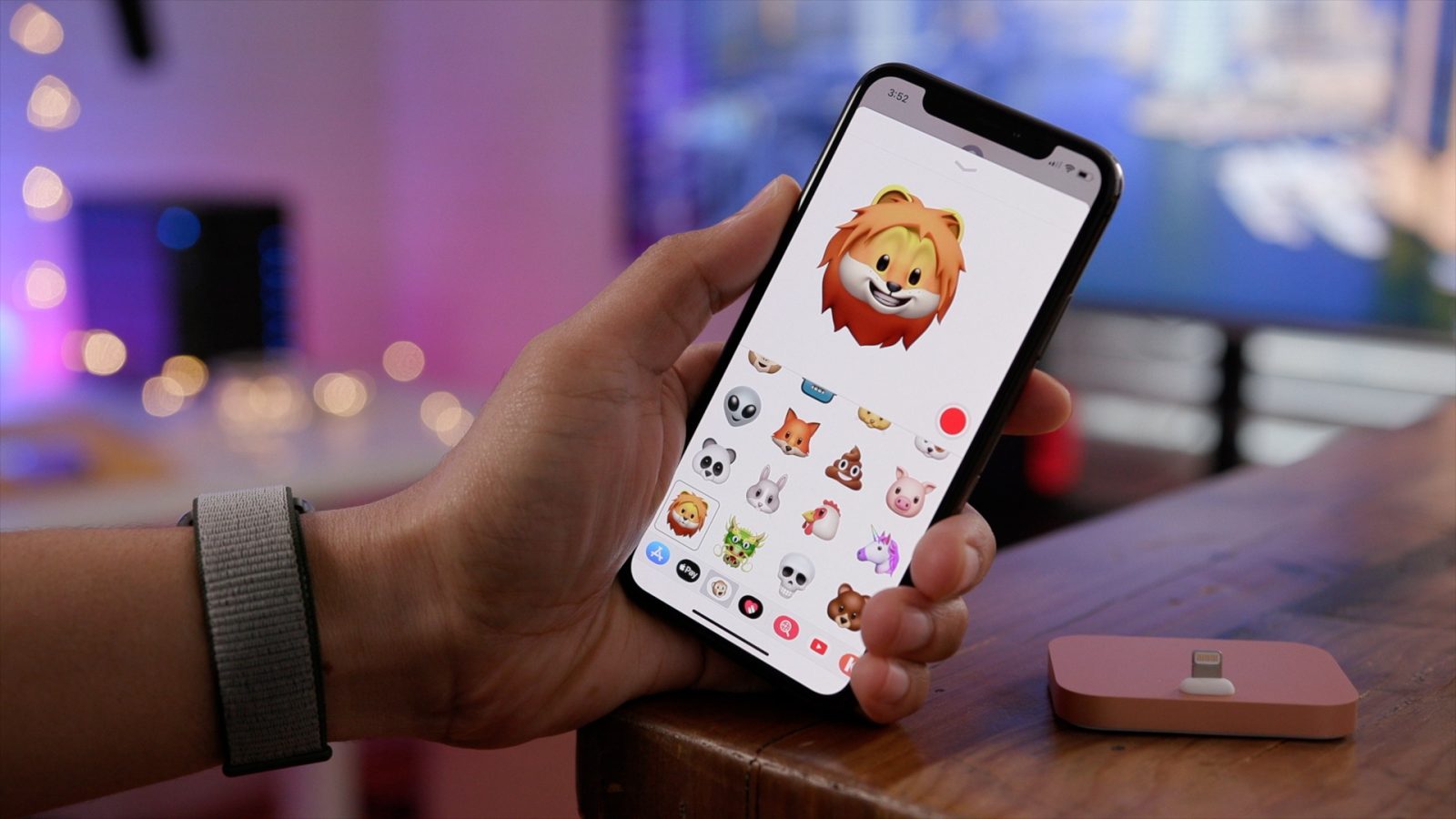 About
VRG SOFT is a company which develops appendixes of all types of IOS software. Using possibilities of OBJECTIVE-C and SWIFT. Taking into account  all your requirements and interests of your users. We are reliable providers of mobile development solutions with years of relevant experience.
Adaptive Interfaces
Our company provides quality services in the development of iOS applications around the world. Using the latest technology, we offer clean and attractive applications.
Quality control
Our specialists have extensive experience in iOS programming. They are ready to give live for your ideas,  regardless of your preferences, business and industry.
Architecture
Our applications are built on the Viper architecture with the MVC pattern, what allows us to be more precise in the division of code and create better software.
Testing
Our tests help identify bugs and inaccuracies. With the help of this tests, our applications function perfectly.
Design
We develop a prototype from scratch considering all your wishes. The main for us is to make a quality product that will have a presentable appearance and convenient functionality.